Her Room is apparently having a Private Sale that includes Panache and Cleo by Panache!
If you go to Her Room, whose link is in the right column here, and find Panache's Paloma swimsuit in the post just before this, it will take you to this style with a note saying the 20% off will reflect in your cart if you decide to purchase!
I am sort of partial to their Anya adjustable side tie underwire tankini top, and those swim shorts pictured with it!
This is just a picture of Panache's highly rated Anya tankini, which come in
the 30 to 42D to J size range
! The
one piece
in this swimwear line is also available at Her Room,
in the 30 to 40D to K size range
!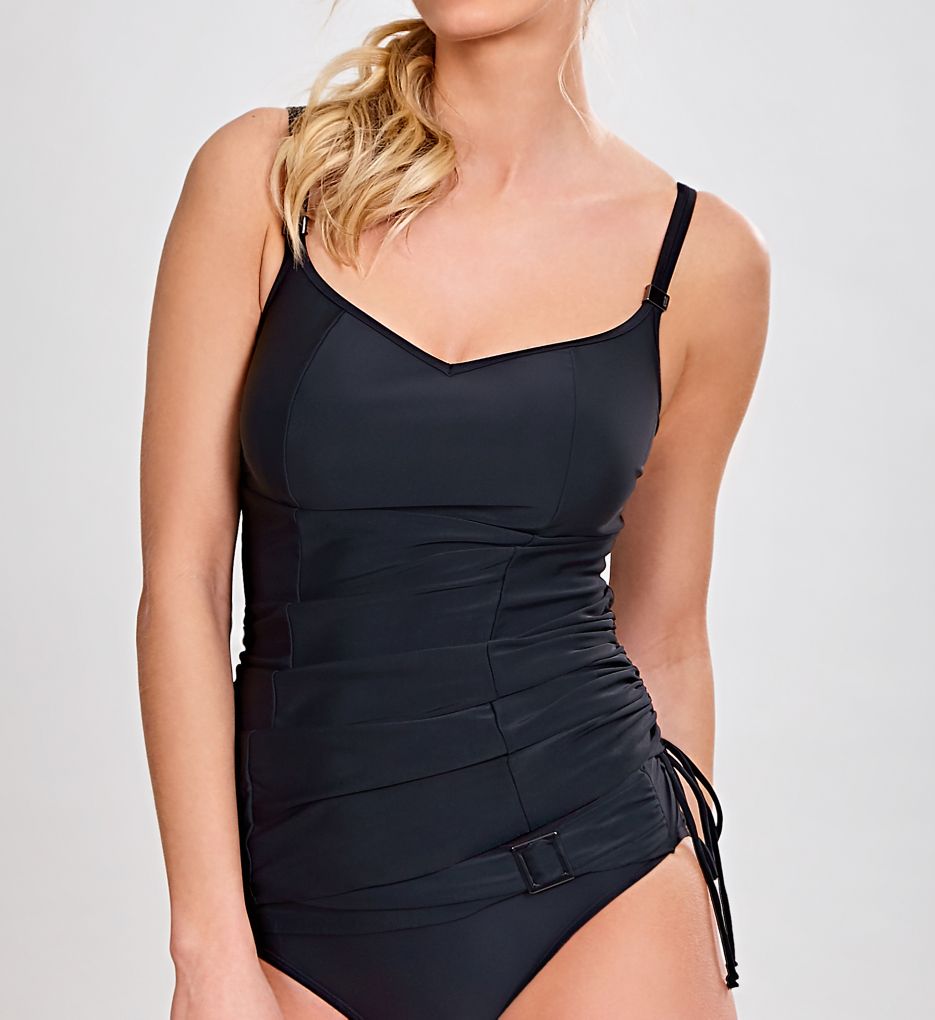 If you click on this picture to go to this tankini at Her Room, you will find links to all their Panache or just Panache Swimwear over its picture there.
Apparently all
Panache and Cleo by Panache
are included in this discount!
It does say Today…
Enjoy!
11/18/15
Anne